Portraits for Small Businesses
Creative head shots for creative people.
Your business is creative, your head shots should be too
In this day and age, people are just as concerned about WHO they buy from as much as what and where they buy from. Showcasing your personality and what sets you apart in your head shots is a great way to attract your ideal client.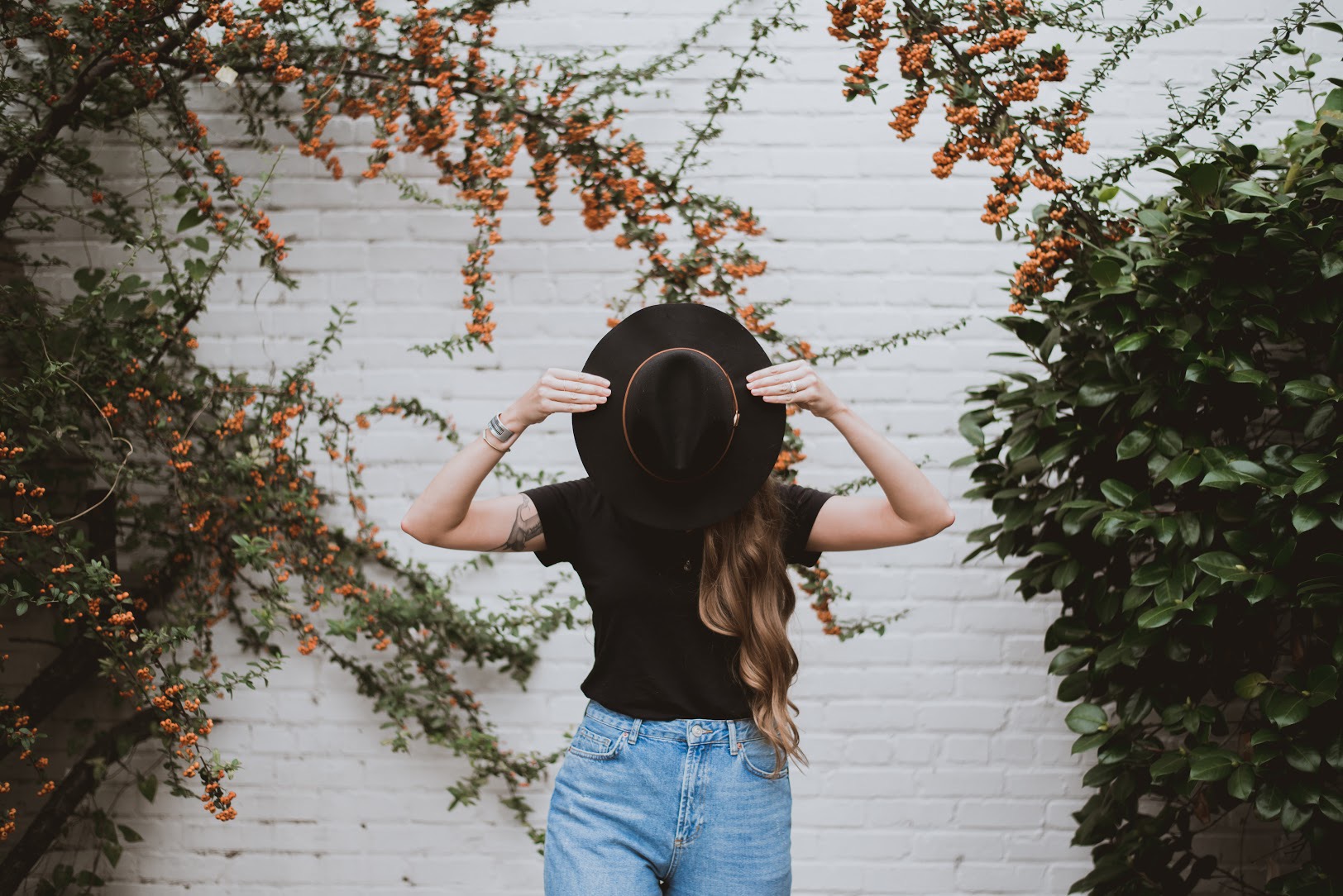 I've had the pleasure of working with multiple small businesses and I'd love to also work with you! Small business clients that I've worked with include designers, stylists, and local clothing retailers, but I am always open to adding new business types to my client base. I aim to make beautiful and consistent marketing easier and realistic to small businesses. We'll start with a consultation, where I'll learn about your brand, marketing needs, and budget and then devise the perfect strategy for your business.
Starting at $150/hour